TOMRA CLEANAWAY – EXECUTIVE TEAM
Experts in waste and resource recovery
TOMRA Cleanaway is leading the way in delivering premier container deposit scheme operations and commodity management.
Our executive team works closely with government, business, and the community, to ensure a world-class container deposit scheme is delivered.
We are driven by our guiding principles:
Caring for the community
Making it easy
Doing what we say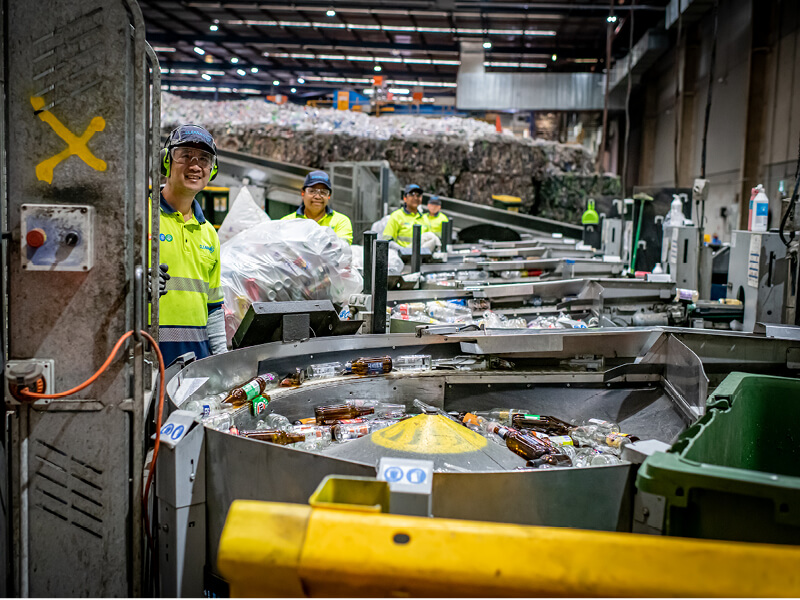 TOMRA CLEANAWAY – FUNDRAISING
Partnering with charities and communities
Australian container deposit schemes allow charities, community groups, schools and sporting clubs to share in the benefits of container returns.
Groups can partner with TOMRA Cleanaway to host return points and receive a handling fee for each container collected; charities can register to become registered donation partners; and sports groups can host community collection drives – the possibilities are endless.